We are curating art and culture through outreach, representation and research.
We source global artists and musicians in order to provide them a platform for the international stage.
Check out our new shop for wonderful gift ideas: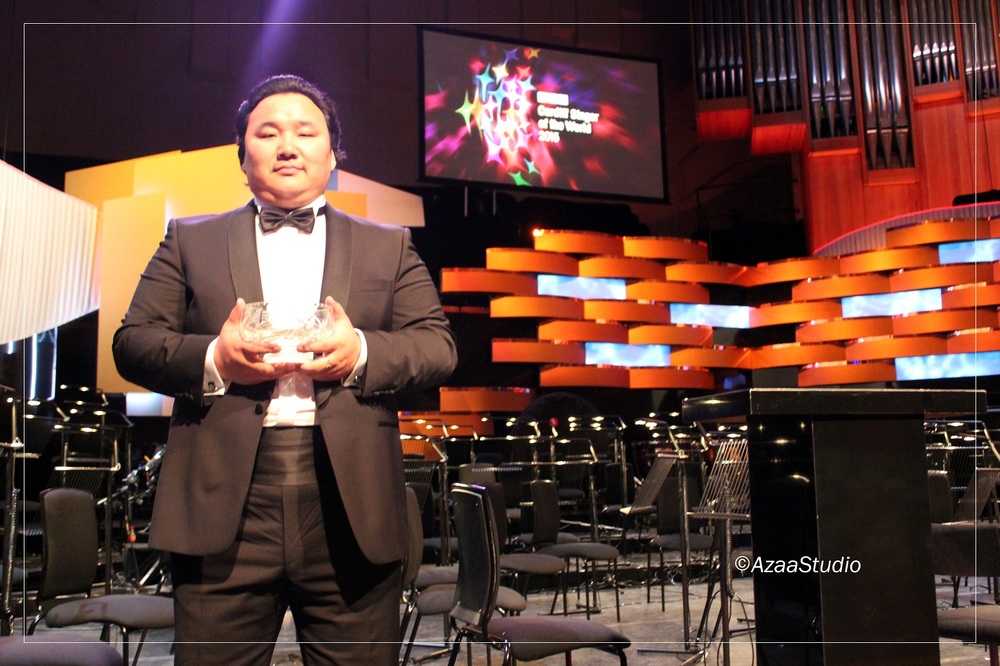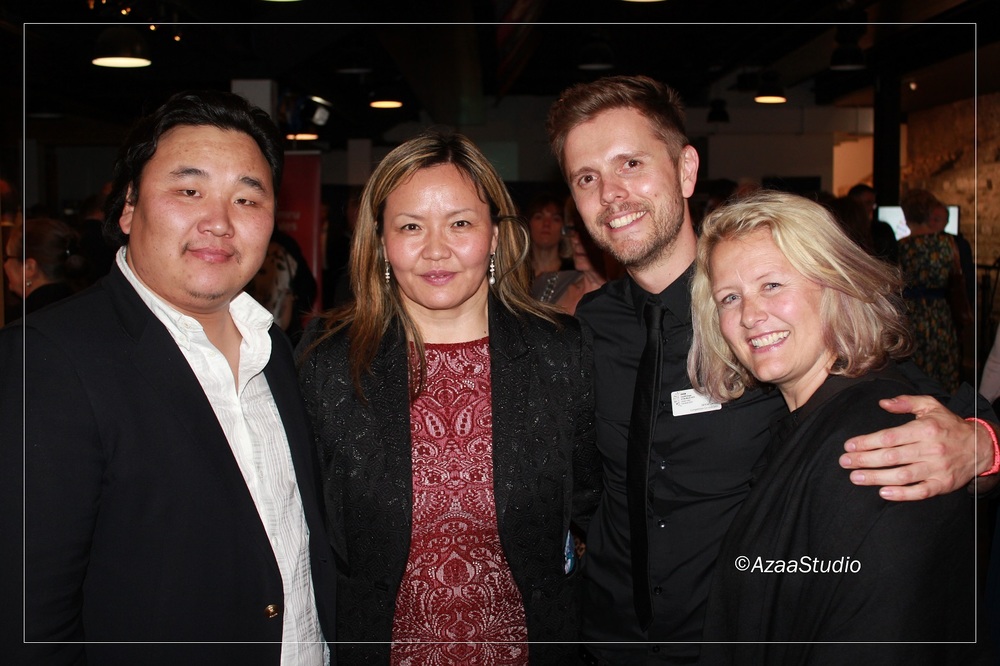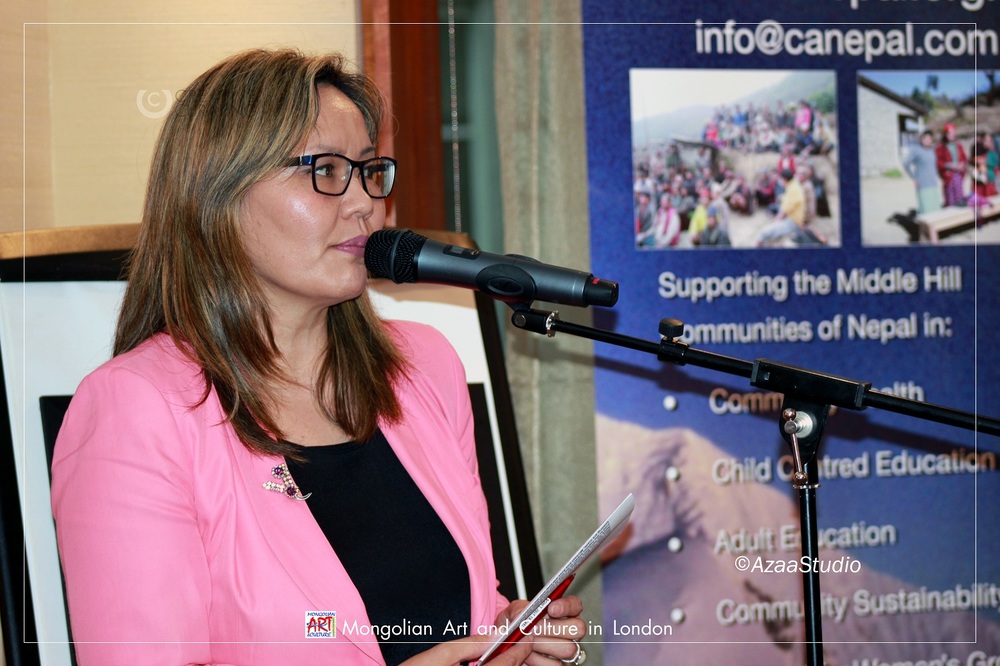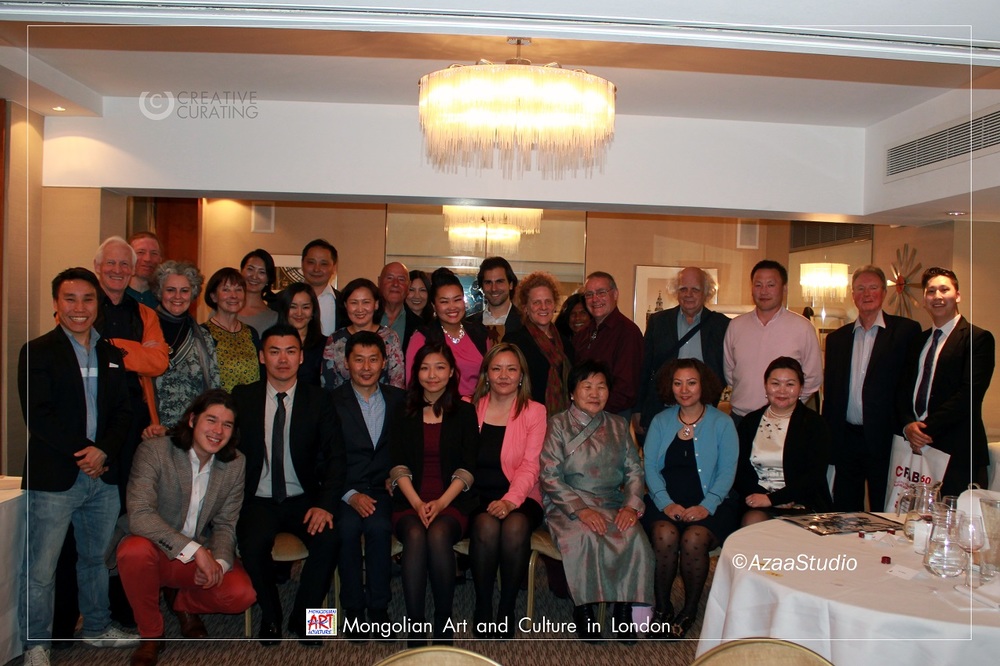 Our newest artist: Ata Borgujin
Ata borgujin, also known as Tulga, is an incredibly talented live-looping artist, producer and DJ. Having spent many years perfecting his skill in live-looping, beatboxing, sampling, and throat-singing, he finally feels ready to branch out his unique sound to an international audience. We are so excited with the newest addition to the CC family.